hi, i am nicky!
welcome to my portfolio, a fun and interactive way for me to display my passions and works!
after all, the resume can only do so much :).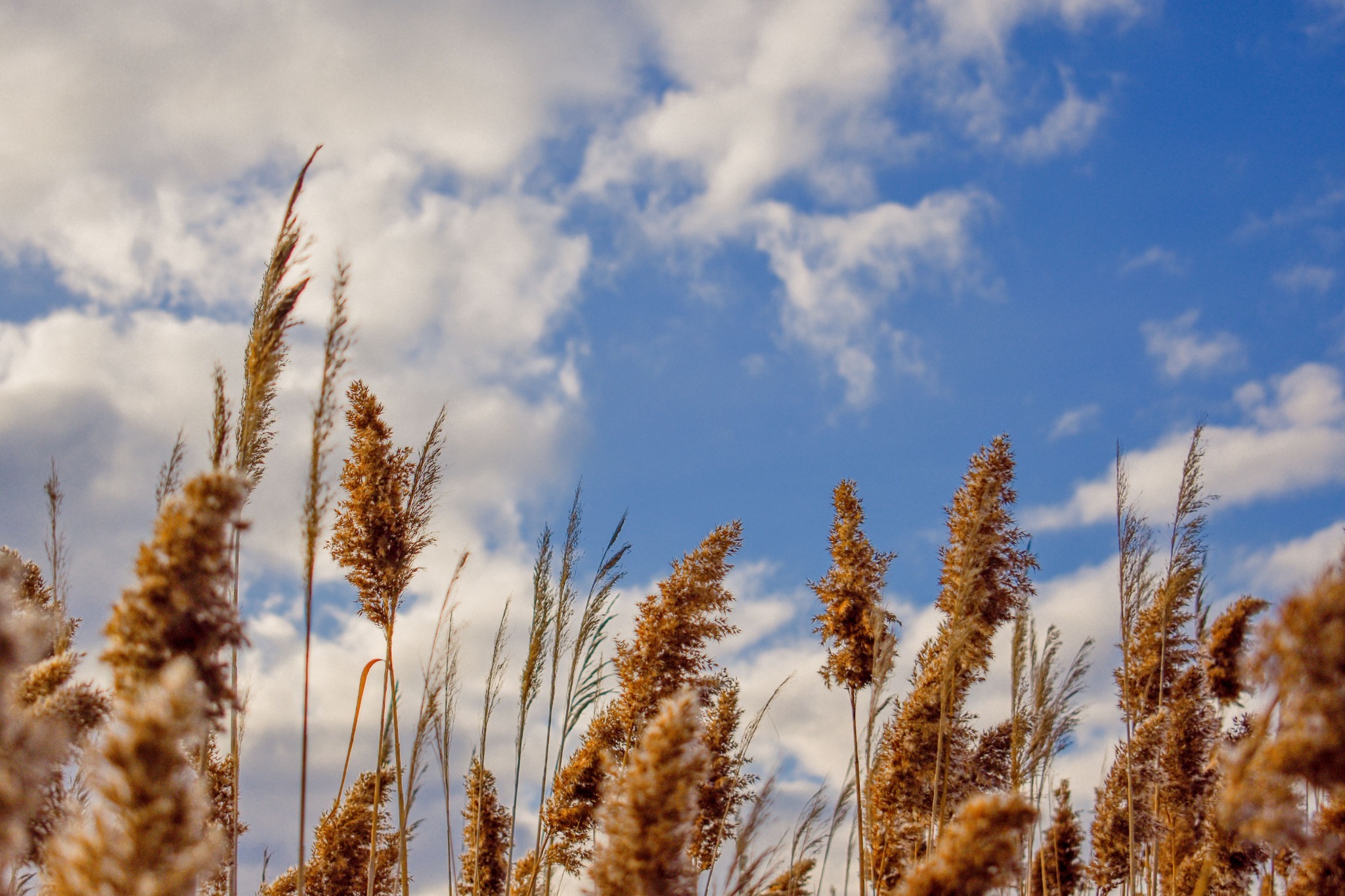 a field of clouds and a sky of wheat - 2021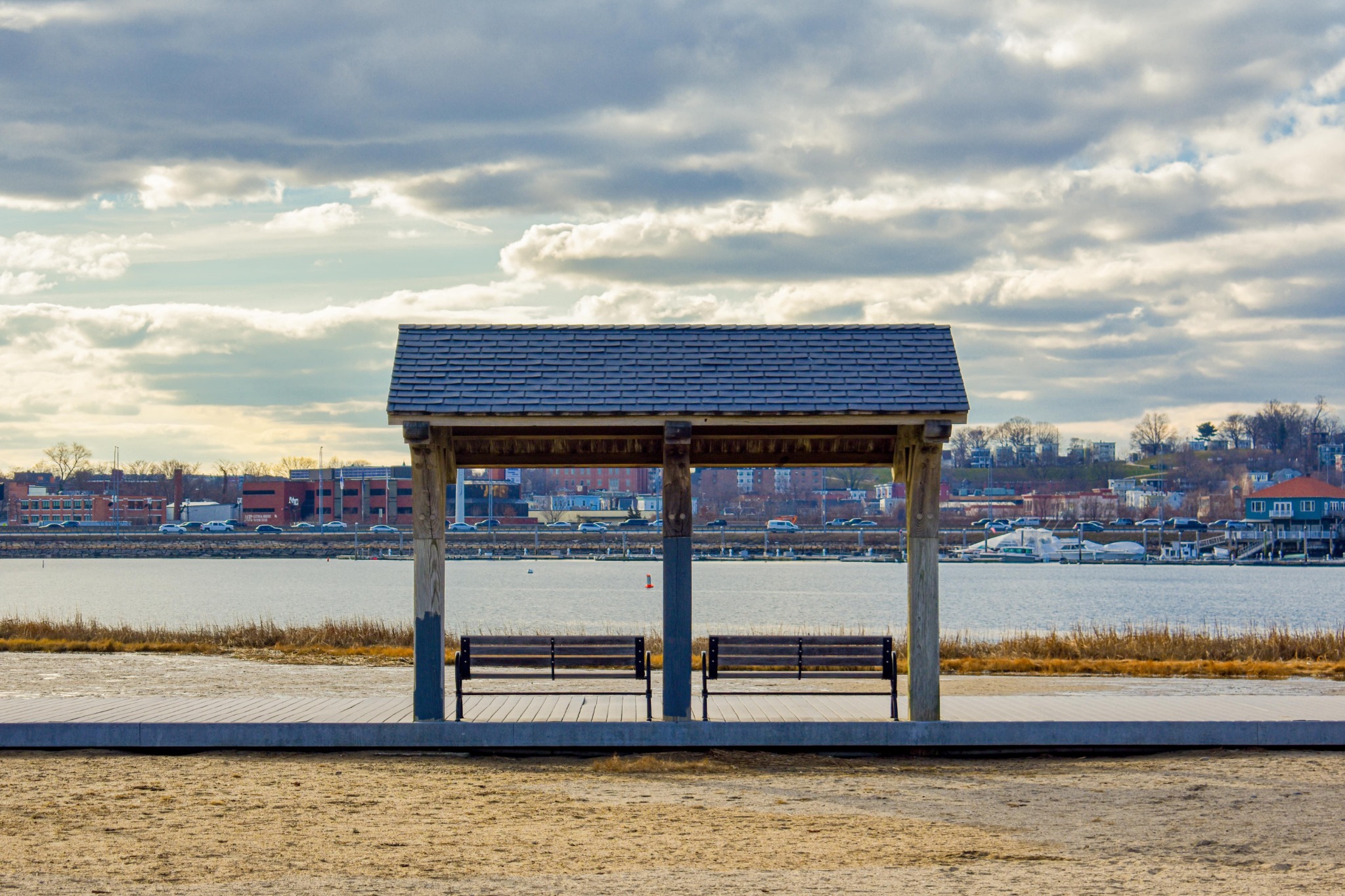 creative expression = experimentation
i am no professional, but i figured since i enjoy photography and graphic design so much, i should have a place where i can share what i have worked on over the years. i enjoy experimenting and even tried out vlogging recently (though i am not the best at it)! this page is simply a little showcase of my creative side =). 
i also find myself passionate about user experience / user interface design. hence, this website is a way for me to explore what features allow for efficient navigation, and to also practice what looks good and what doesn't!  i plan to start the coursera google ux certificate course soon. 
please click around to see some examples of my works, give me a follow on instagram, or email me for my resume! all of this is genuinely just for fun =). enjoy!